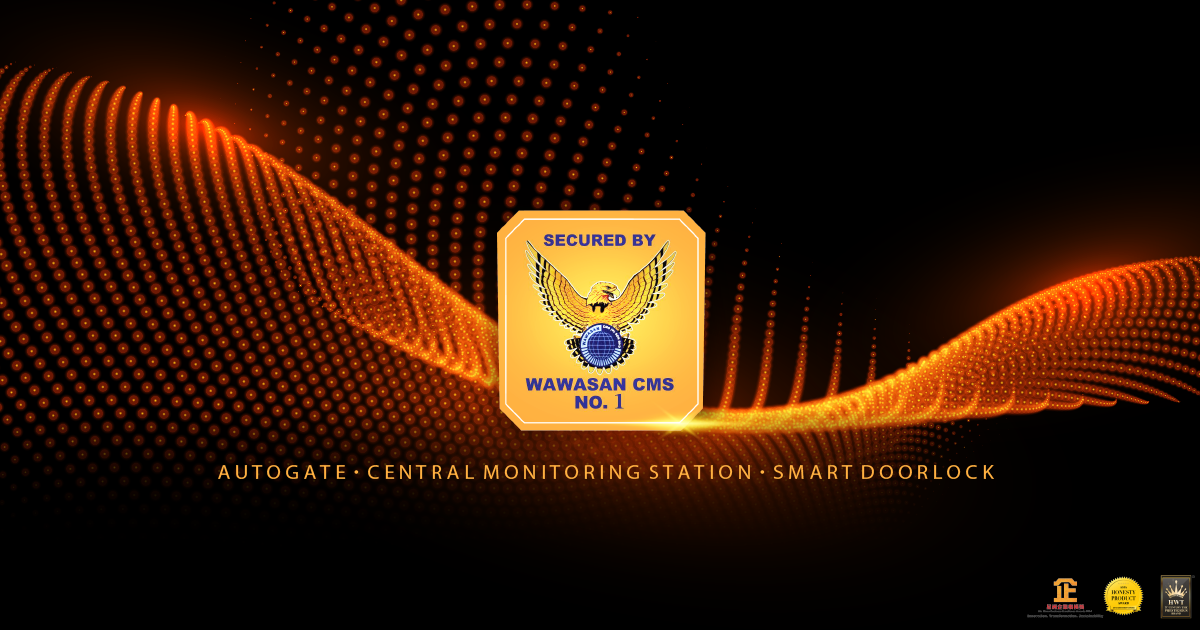 Focusing on Your Security Since 2022.
WAWASAN CMS (M) SDN BHD is one of the security companies in the commercial and industrial security services industry, we provide professional security services to the commercial, financial, industrial, and private sectors. WAWASAN CMS (M) SDN BHD was incorporated in 2002 to carry on the business of advisers, and consultants on matters of security and providing professional security of personnel, assets, and properties in Malaysia. WAWASAN CMS (M) SDN BHD also provides other safety needs such as autogate, door access, standalone alarm system & CCTV. From the beginning, there has been an increasing demand for security systems.
We also provide integrated alarm monitoring services to protect the end-users of the alarm systems from the threats of criminal activities, medical and fire. WAWASAN CMS (M) SDN BHD is an associate of one of Malaysia's most recognized and established security equipment and products suppliers in Malaysia.
MISSION
This company was established to acknowledge the community on how to enhance their security living in urban or rural areas. Nowadays, threats may happen anywhere and everywhere. There are surrounding you the advanced security system set including alarm, CCTV, door access, auto gate, etc.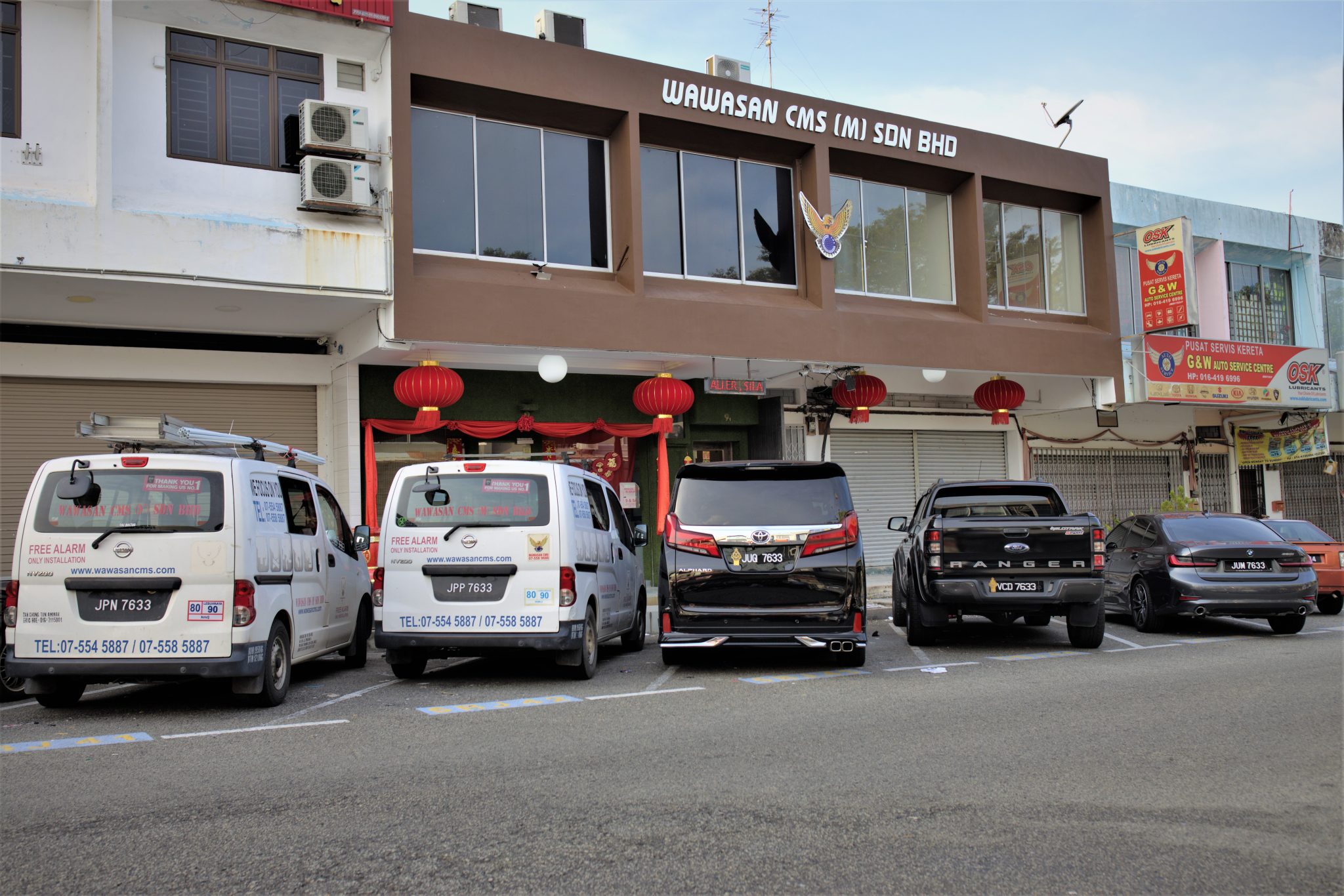 VISION
The company's vision is to achieve a high level of customer needs and satisfaction whether in the urban area or rural areas and be the most quality product and services provided and become the lead security alarm company in the entire region.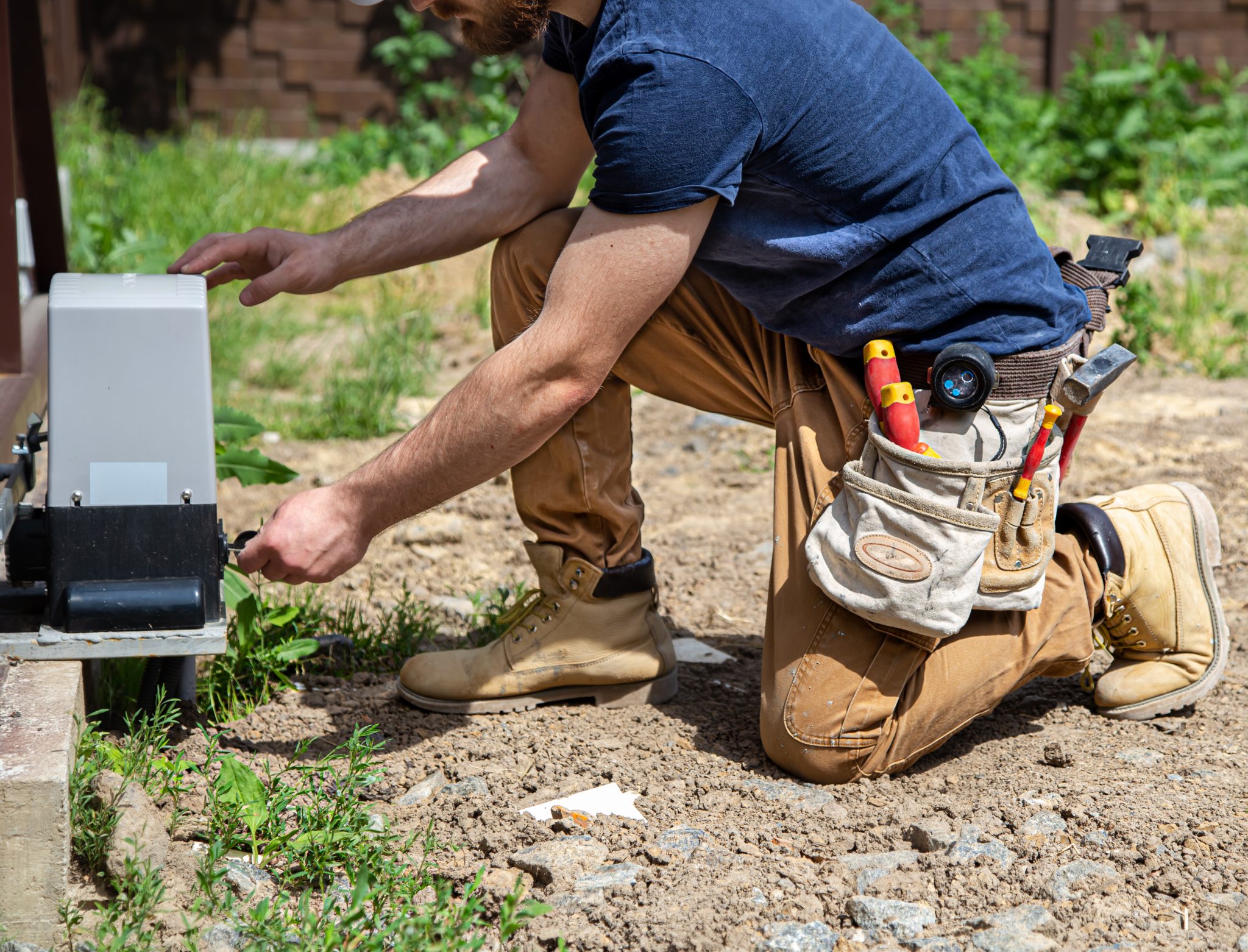 SERVICE DESCRIPTION
The object of all security alarm systems is to call attention to any unauthorized entry or attempted entry so that can be taken to prevent it as quickly as we can.
Focusing on your security since 2022
We have more than 5000 customers across Malaysia since 2022, and more than 11 service centres across the nation. In the last 22 years, we have been pioneering in the residential and industrial sectors, as well as government institutions.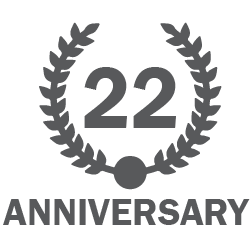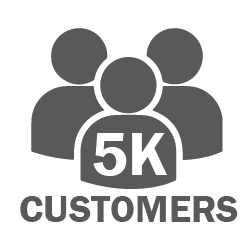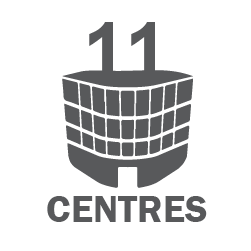 Awards